clouds in my coffee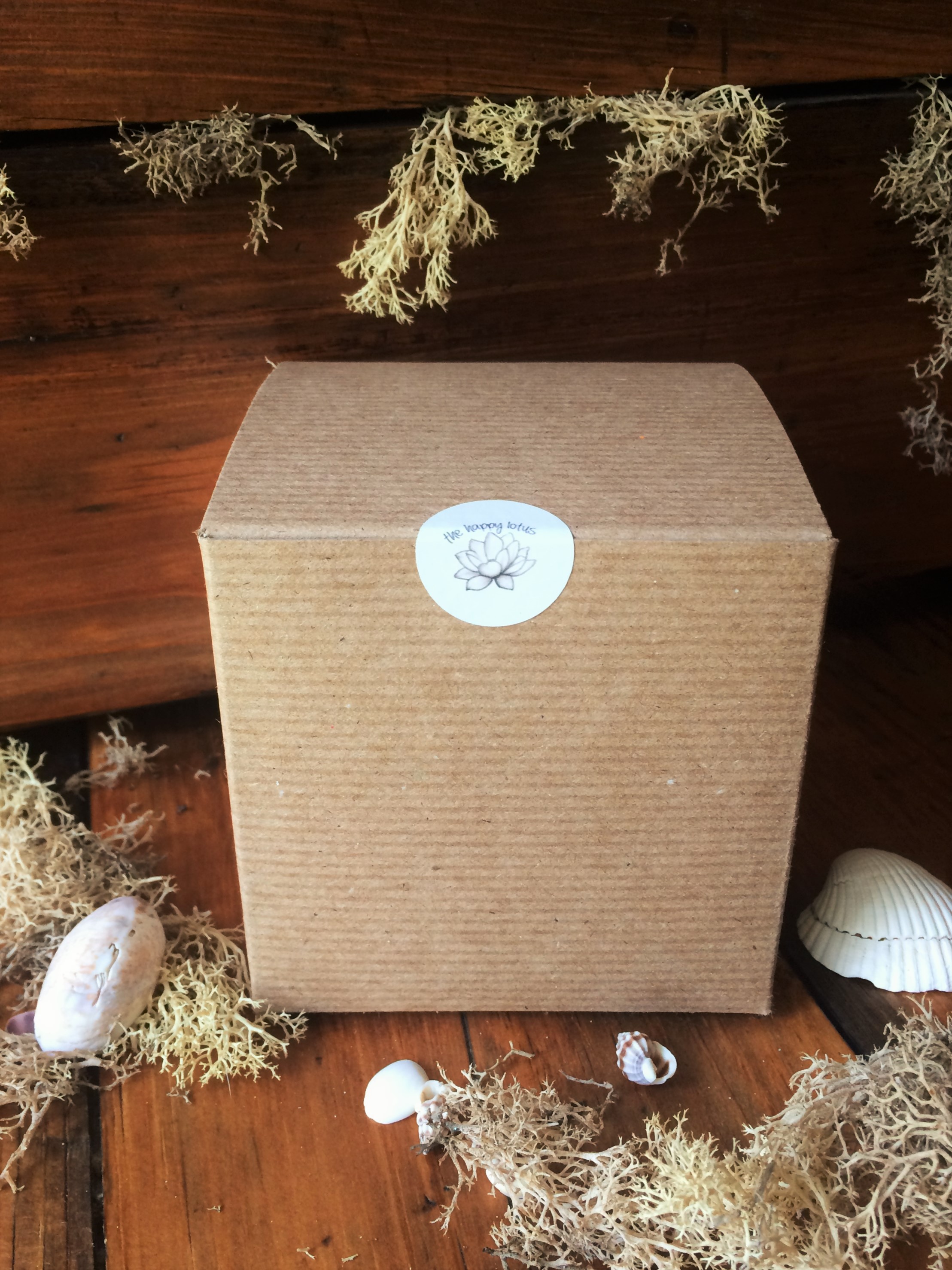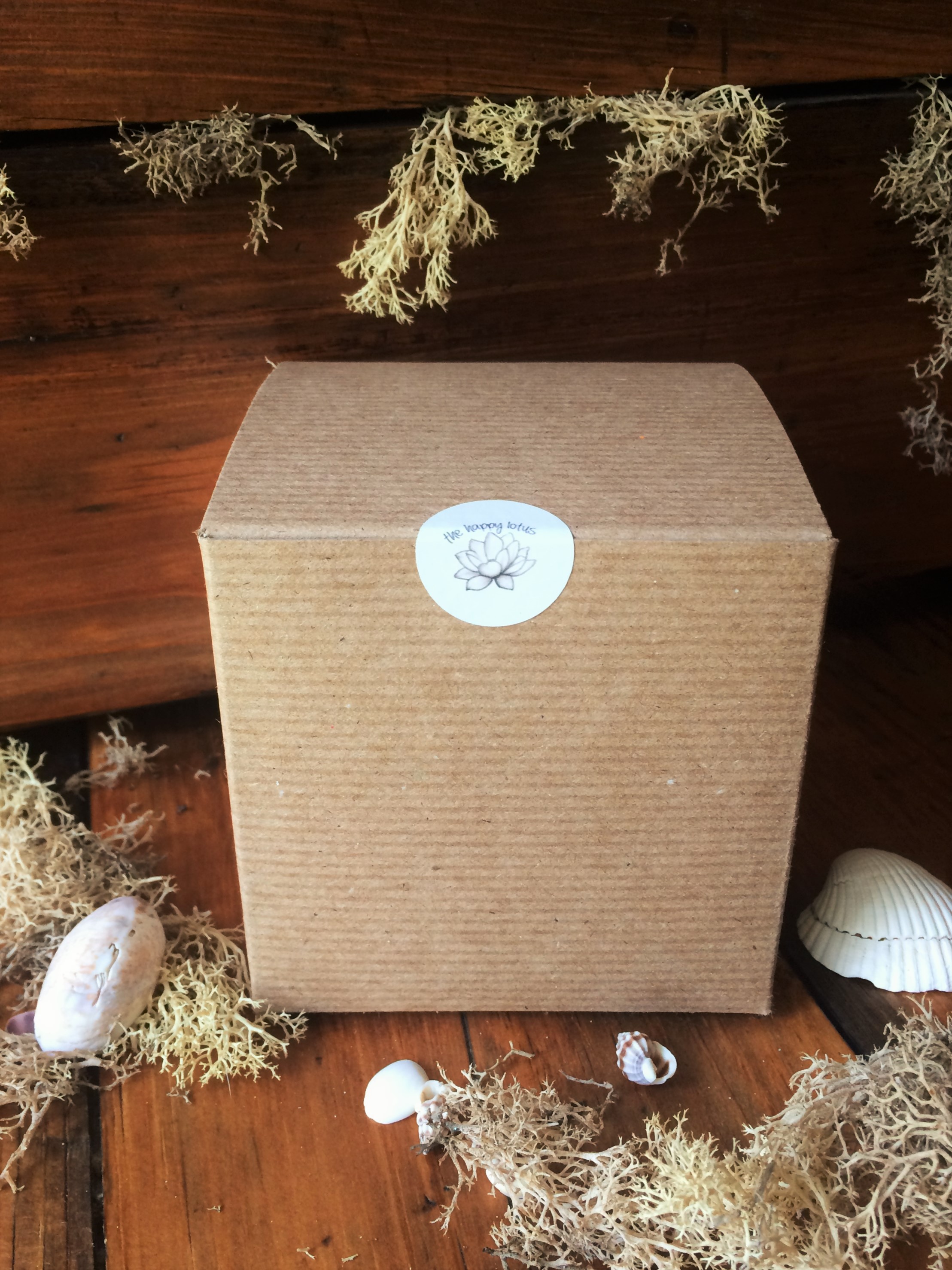 clouds in my coffee
Dark roasted coffee-bean fragrance with a touch of chocolate. Sprinkled with hazelnut ground coffee for kicks. Now go make yourself a fresh cup o joe and drink up.
Test Notes: This candle is more than one persons favorite and, while it is a strong candle, it's definitely a great candle to burn. If you know someone that loves coffee, this is the scent for them.
Please note, this candle is NOT phthalate free: Phthalates extend the aromatic strength of a candle; they are non-toxic and are used in dissolving raw materials in the process of making fragrance oils.