monkey bread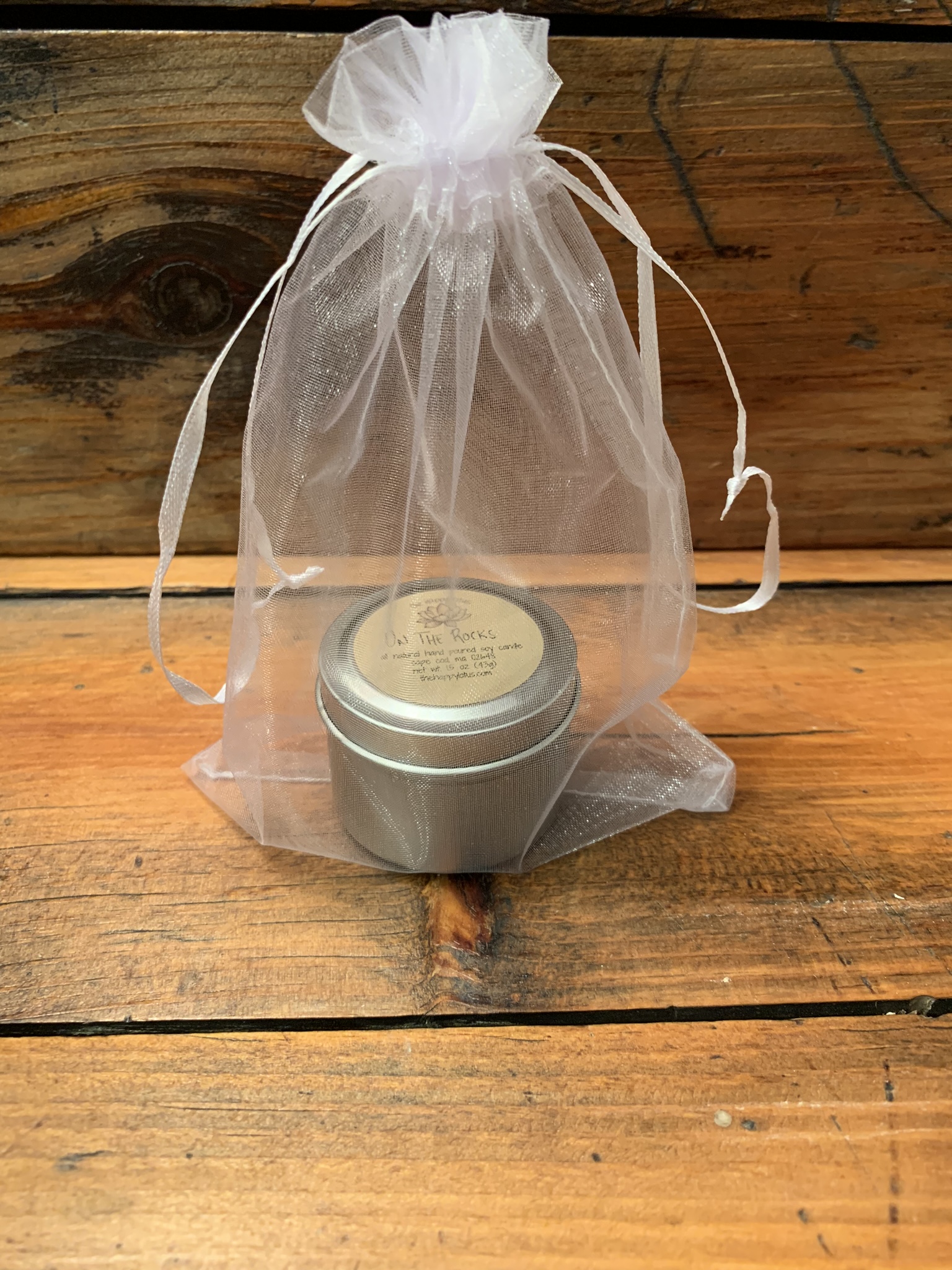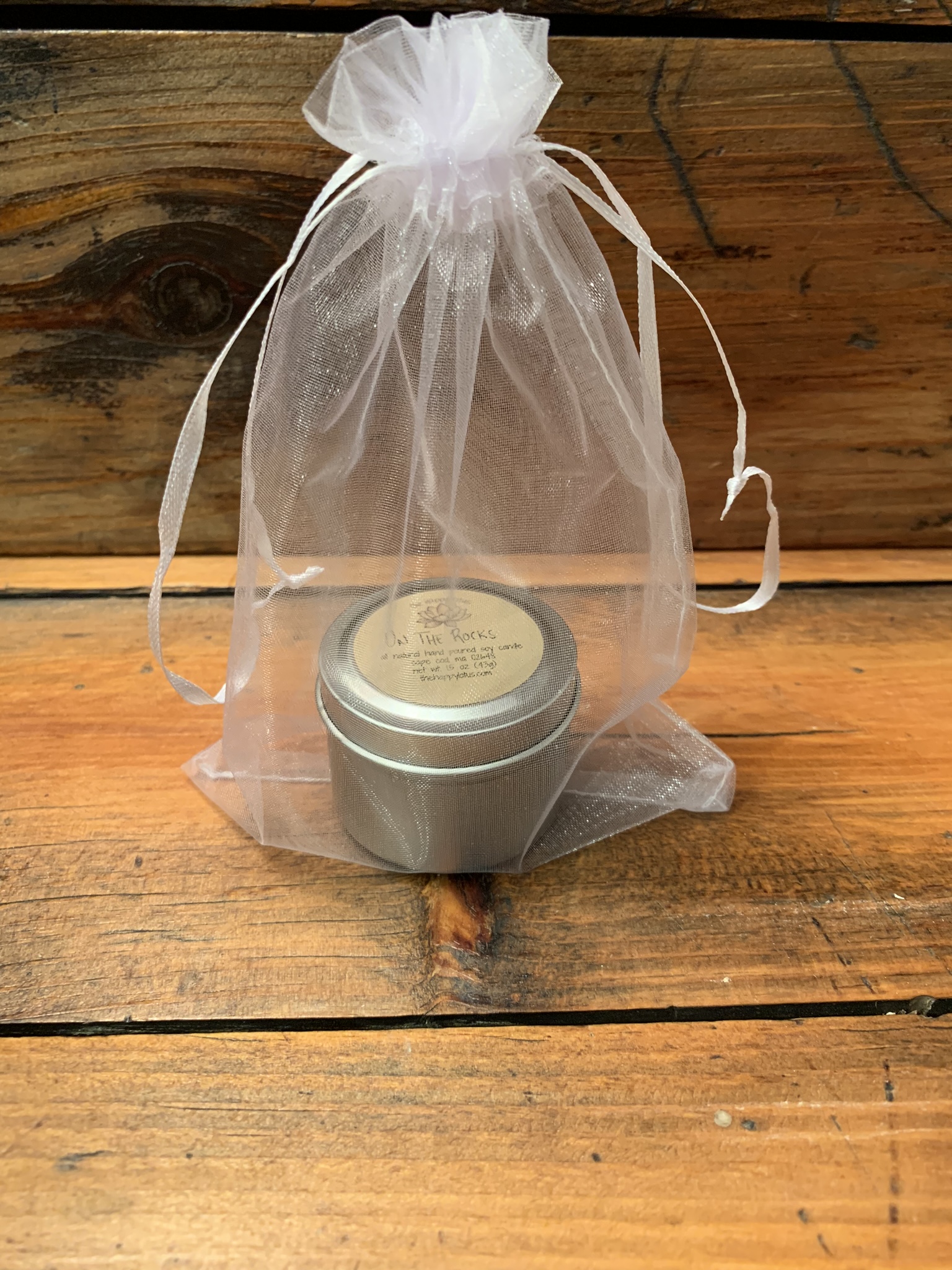 monkey bread
The mouth-watering aroma of oven fresh banana bread. This combination of walnuts, banana, vanilla, and hints of spice is sure to whet your appetite. Rounding the loaf out are splashes of cinnamon and clove.

Test Notes: I love how this candle smells - both while burning and not; sweet with that perfect hint of spice.
Please note, this candle is NOT phthalate free: Phthalates extend the aromatic strength of a candle; they are non-toxic and are used in dissolving raw materials in the process of making fragrance oils.