Who Spiked the Eggnog?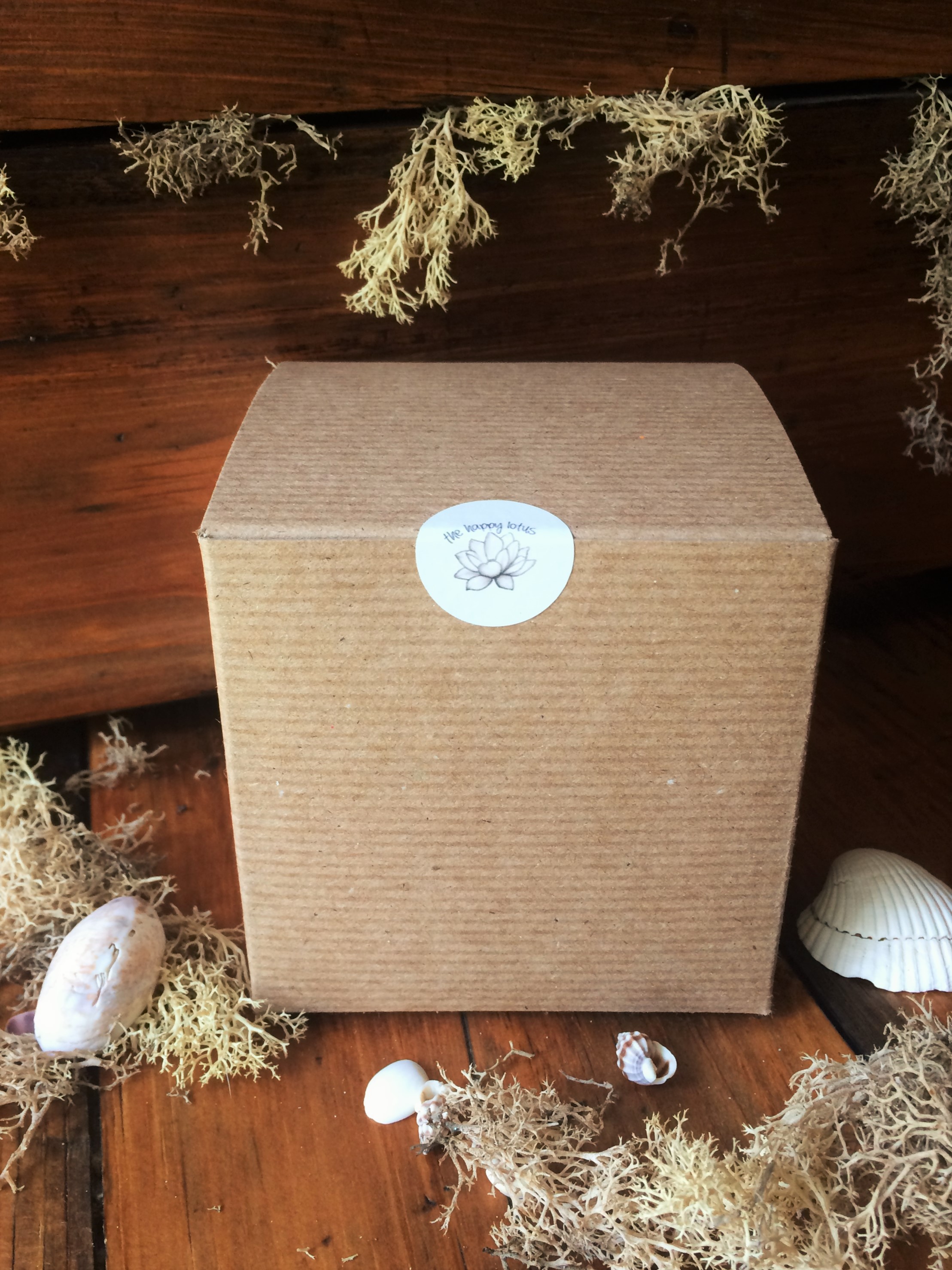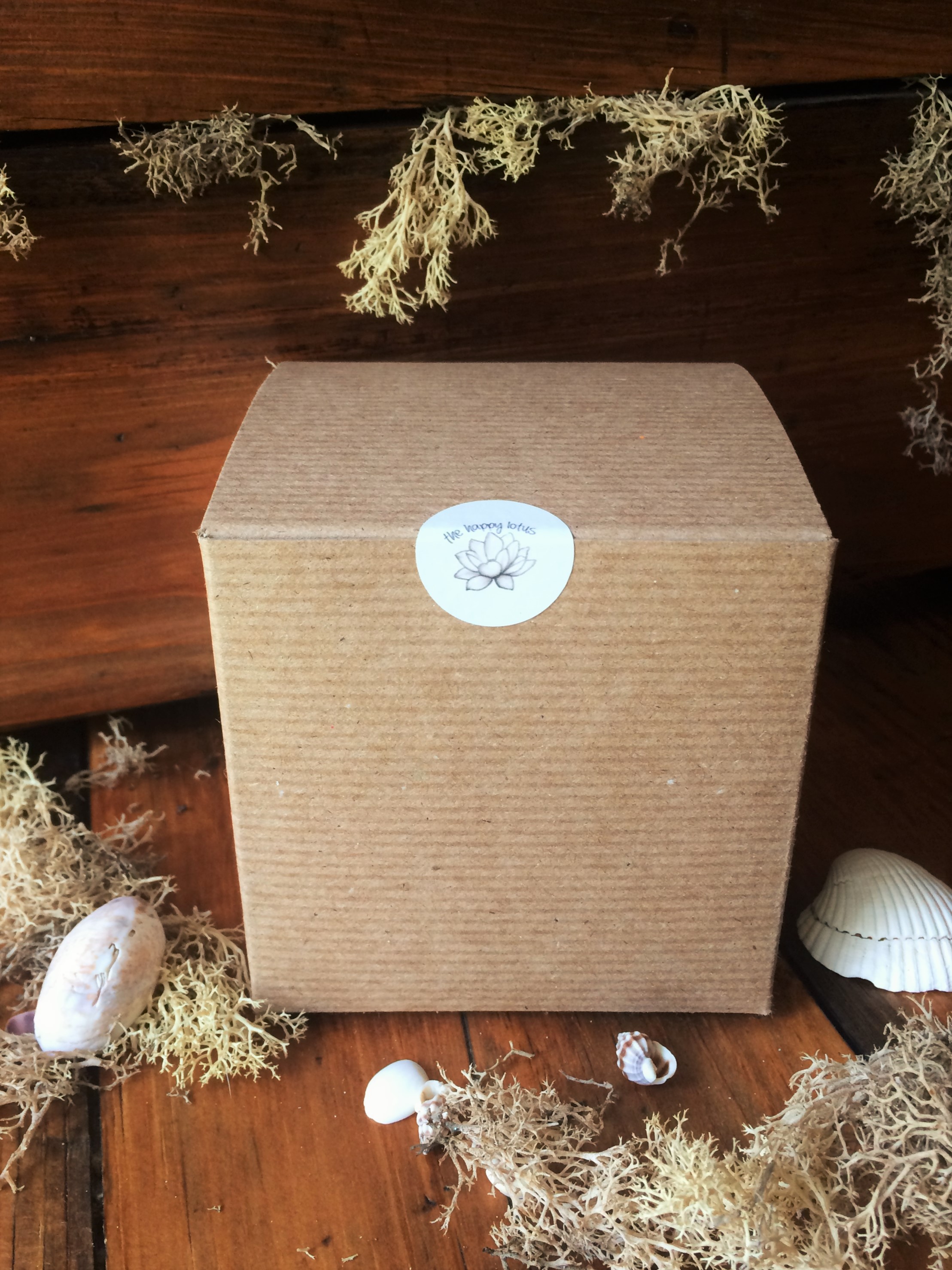 Who Spiked the Eggnog?
Sweet almond and a splash of vanilla is all it takes to make you feel warm and fuzzy with this candle. Break out the amaretto for some holiday eggnog.
Test Notes: This candle has a hot and cold scent of pure sweetness.
Please note, this candle is NOT phthalate free: Phthalates extend the aromatic strength of a candle; they are non-toxic and are used in dissolving raw materials in the process of making fragrance oils.